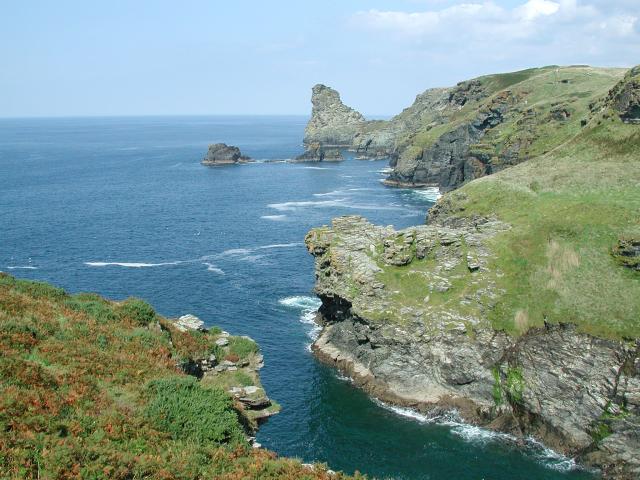 The Coastal Path runs along the coast of the whole of Cornwall. In fact it's part of the far longer path running from Minehead in Devon to Portsmouth in Hampshire.
The coastal section, we are nearest to is spectacularly rocky with occasional beaches, suddenly appearing. Here, the coast is designated by the Government as an Area of Outstanding Natural Beauty.
Just about any section will bring its reward. So if you visit a beach, then it's a nice break just to go for a walk for a bit along the coast path that will be there.