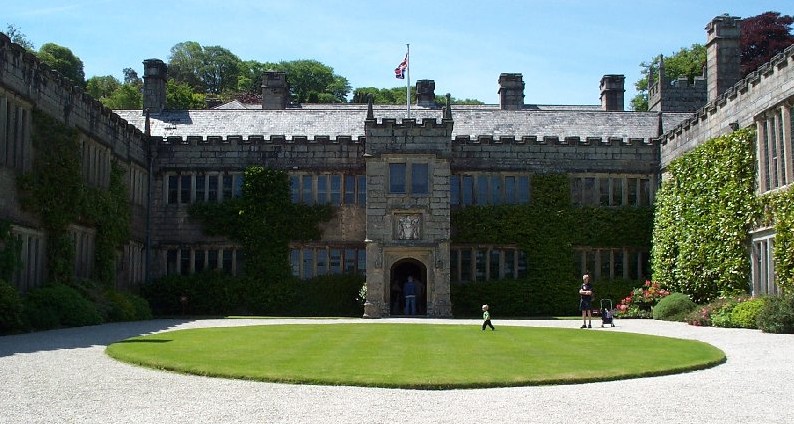 This is a short walk, but takes in a great deal, including the Fowey River Valley and National Trust's Lanhydrock House.
A good way to visit Lanhydrock House is to park at Respryn Bridge. Itís a National Trust car park and costs just 50p donation.
Cross the Bridge and walk along the Fowey River before crossing a footbridge and following the path through the woods to the House. There is more than one route to the house and it is better to go in the opposite direction to the signpost to Lanhydrock. You climb up through the woods and eventually get a magnificent view of the Fowey Valley. You come into the House through the extensive gardens. These are particular beautiful in the Spring with the Camellias and Rhododendrons.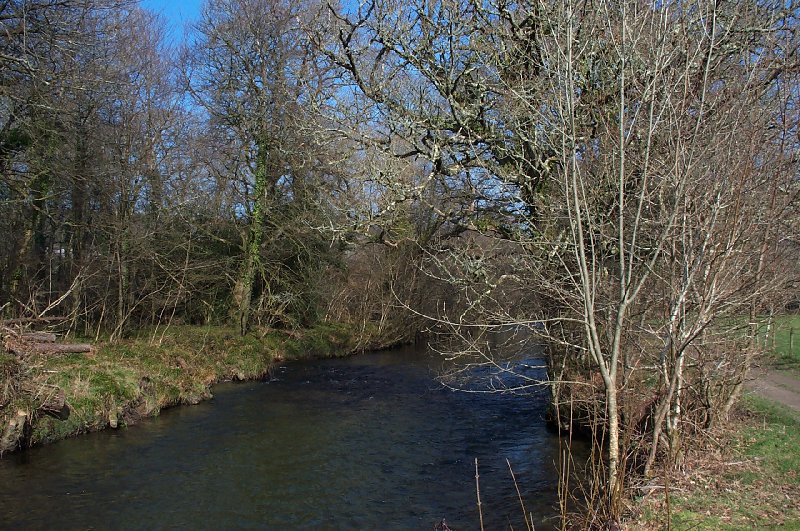 It makes a good walk, but at the end you can walk down the main avenue from the House to the road and turn right to come back to the car park.
The full description of the route is in the Cornwall edition of the Jarrold Short Walk Series for all the family.