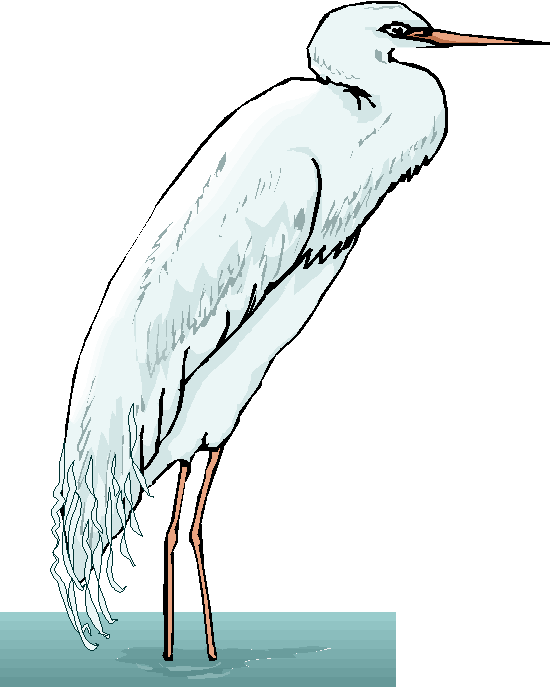 The greatest variety of wildlife in the area is best seen in the Camel Valley as it provides such a range of habitat in a a relatively short distance.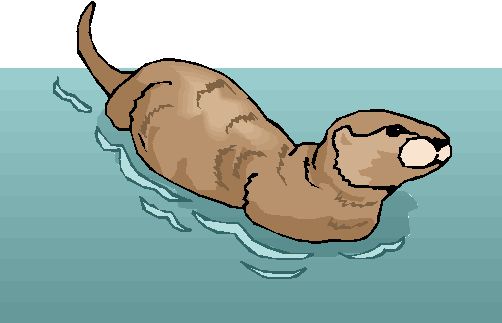 The section of the valley between Bodmin and Wadebridge is home to wild otters. But you do have to be lucky to see a family playing in the river. If you're unlucky, you can visit the Tamar Valley otter sanctuary where they breed the otters to release back into the wild.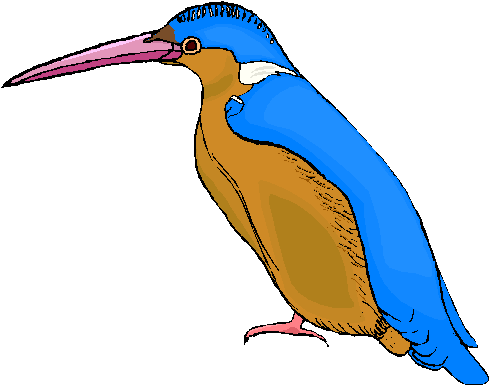 Over the valley, and throughout the county, you can see buzzards and other birds of prey. In the river, we have seen dippers and other river birds.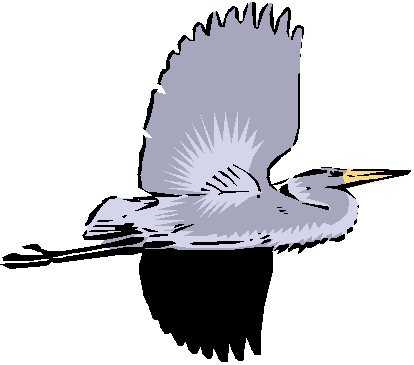 As you reach the tidal estuary beyond Wadebridge towards Padstow, you quickly see a large variety of wading birds, including egrets, herons and curlew.
Once you reach Padstow, you need to get on a boat to go further along the estuary to the sea, but it is worth it! As you reach the sea, there is one of the few islands that provides the habitat for the puffin. Just make sure you get there before July when the last birds leave to spend the summer at sea. You can also expect to see gannets and kittiwakes. Occasionally, you may also see a fulmar.
Out on the sea, we have seen basking sharks in the water. There has also been a report of a great white shark, so I recommend the boat rather than swimming.